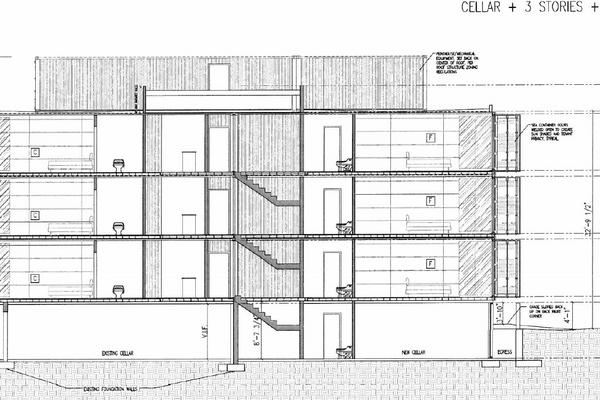 Recently an article came across my inbox about a developer using shipping containers to build apartments in Washington D.C. Brookland Equity Group LLC are using recycled shipping containers to build a 3 story, 4 unit apartment complex.
After doing some more digging I began to see that this has been done several places before including NYC. I am a sustainable type of guy; interested in doing my part to help the planet, but I had not heard of this before. What is interesting though is that not only is this helping the planet it also makes economic sense.
One of the our founding goals when we started GroundBreaker was to help people get ideas off the ground using unconventional means including fundraising over the internet. These sorts of projects fit right in. I hope to see these types of projects succeed in the future and only hope that we can be a part of helping them do so.